A Local Brunch-ness You Can Trust
Welcome to Brunchaholics, your ultimate destination for mouthwatering brunch delights! Here at Brunchaholics, we believe that brunch is more than just a meal — it's an experience that combines the best of breakfast and lunch to create a delightful culinary journey. Stop by one of our locations in Philadelphia or Cherry Hill, NJ, for brunch — or lunch or dinner!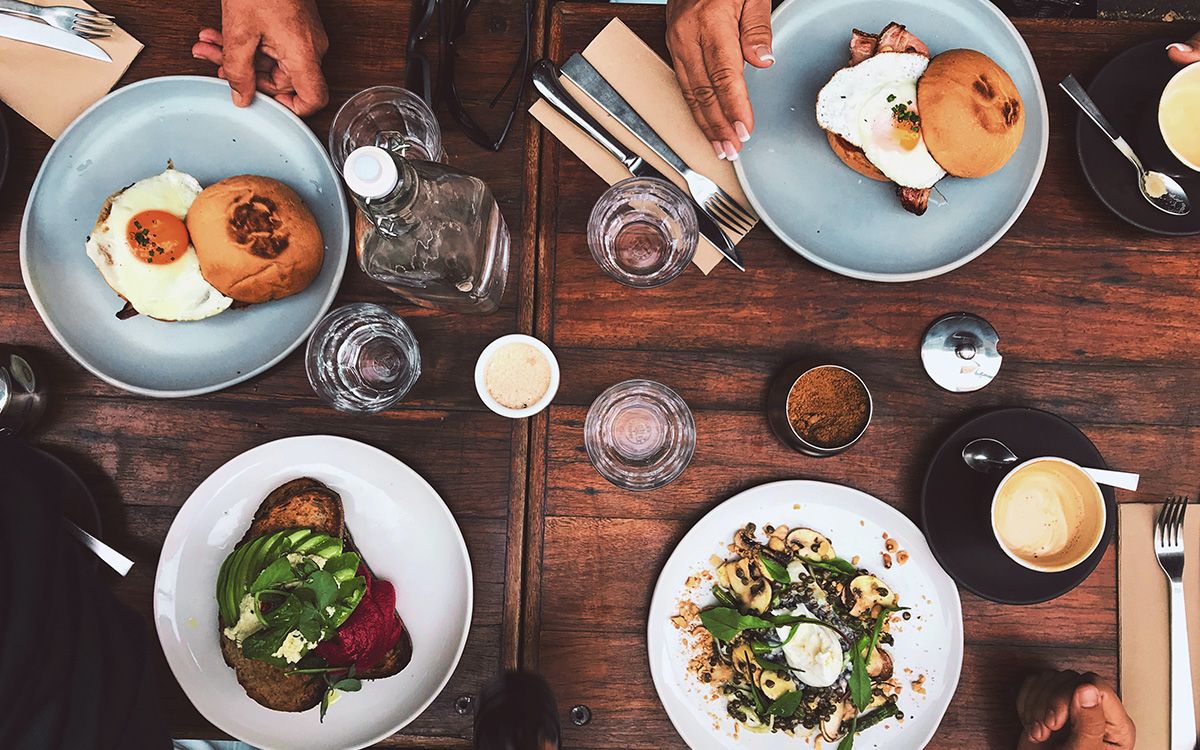 Multiple Brunch Locations
With multiple locations in Philadelphia and New Jersey, Brunchaholics is where food lovers and brunch enthusiasts gather to indulge in unique flavors, creative dishes, and an atmosphere that exudes warmth and hospitality. Whether you're a local looking for your new brunch spot or a visitor eager to discover culinary gems, we invite you to join us and experience the magic of brunch at Brunchaholics.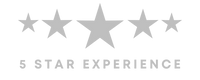 Innovative Menu
At Brunchaholics, we take immense pride in crafting a menu that showcases the finest ingredients and innovative flavors. From classic brunch staples to creative twists, our dishes are meticulously prepared by our talented chefs, who bring passion and artistry to every plate. Taste the fluffy perfection of our pancakes, savor the richness of our eggs benedict, and explore the enticing combinations of our unique brunch creations. With every bite, you'll find yourself falling deeper in love with the magic of brunch.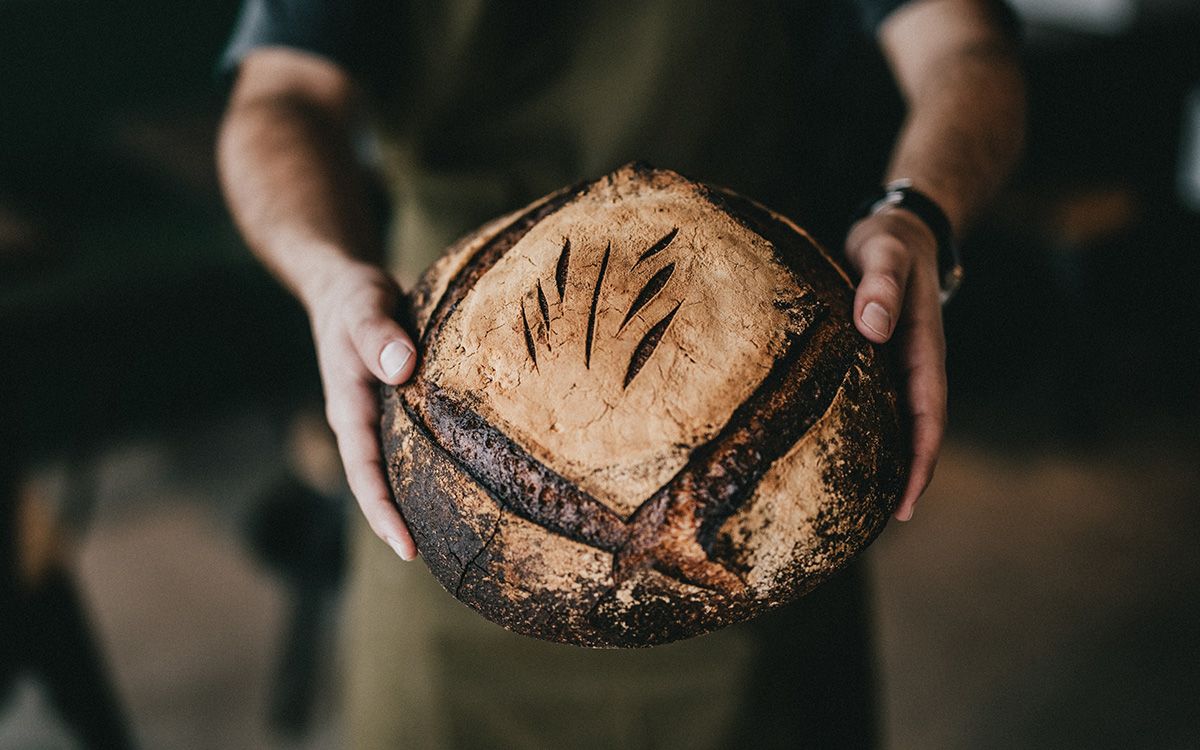 Supporting Local
We are passionate about supporting local, which is why we work closely with local farmers, suppliers, and artisans to source the highest quality ingredients. Our commitment to using locally sourced, fresh produce ensures that every bite at Brunchaholics is a celebration of flavor. We take pride in being a part of our local culinary community, and it's our mission to share the diverse and delicious tastes of our home city with our guests.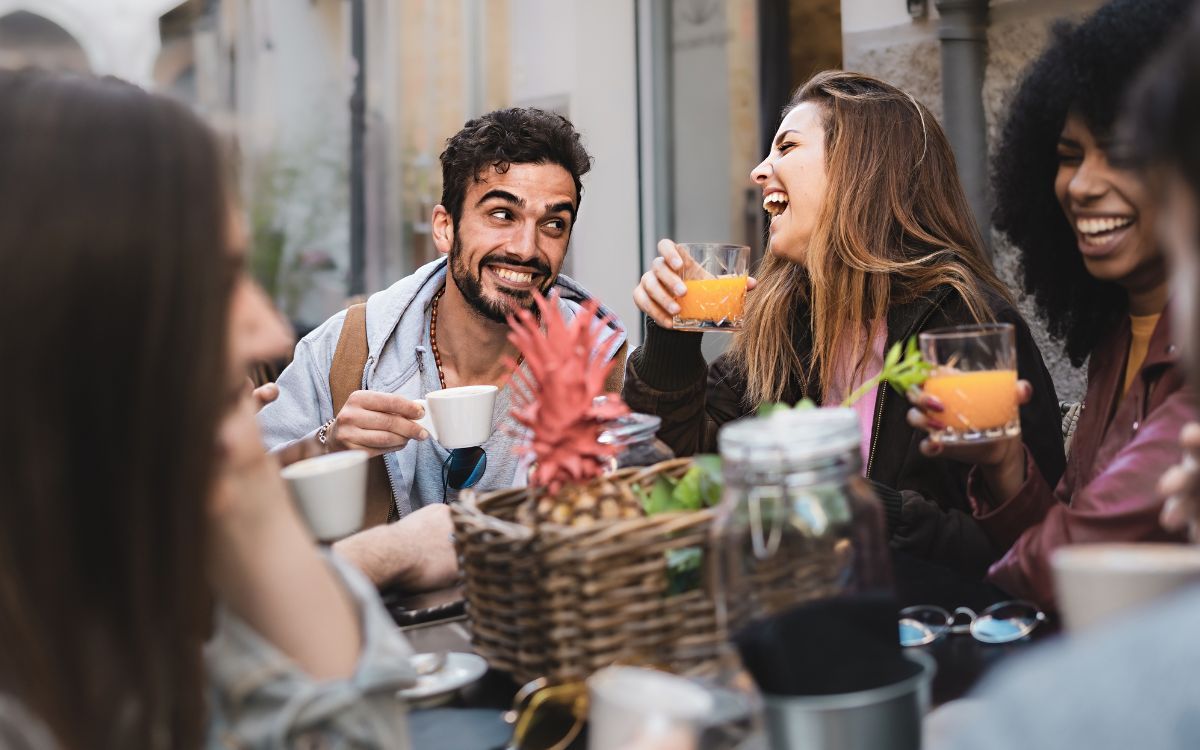 Connect and Create Memories
We believe that brunch is not just about incredible food; it's an opportunity to connect and create memories with loved ones. That's why we've created an inviting atmosphere that radiates a sense of warmth and comfort. Step into Brunchaholics, and you'll be greeted with a welcoming ambiance, featuring cozy seating, stylish decor, and a vibrant energy that sets the perfect backdrop for a memorable brunch experience. Our goal is to provide a space where you can relax, unwind, and enjoy the delightful flavors in the company of friends, family, and fellow brunch enthusiasts.
What our customers are saying
Really Tasty
"New spot, so giving grace here. Chicken and waffles was really tasty (possibly among some of my favorite fried chicken in Philly honestly). French toast and veggie omelette were okay. Service was very friendly and kind, and the free parking lot is a huge plus. Definitely some delays and early opening kinks, and some of the plates could get better, but this place is a great addition to the neighborhood and has lots of potential, so we'll be back." - Cheyenne B.
10/10
"The food is well seasoned! The music selection is diverse. I had the brunchaholic. It's comes with Potatoes, eggs, pancakes (I had the pancakes & I didn't even need syrup) or French toast, and your choice of meat. I had the lamb sausage 🔥🔥. My cousin had the fish & grits and she said it was amazing she didn't add any additional seasoning. It was overall a 10/10. I will definitely be back." - Disha H.
On Point
"Our first time here and we loved it!! Our server was on point and a very sweet young lady and our food was absolutely delicious!! I had eggs, potatoes, turkey bacon and pancakes and my boyfriend had eggs, potatoes, sausage and French toast. The pancakes and French toast were soooo good. The vanilla cream they put on them is delicious. My boyfriend also loved the breakfast sausage. He said it tasted like it was homemade. I give them two thumbs up!!! We will definitely be going back to try more stuff off of their menu." -Kimberly P.
Ready For The Mimosas and Mocktails?
Join us in our passion for great food, and let us create an experience that will leave you craving for more. Whether you're in search of classic brunch favorites, innovative twists on traditional dishes, or just a cozy atmosphere to enjoy a lazy Sunday morning, Brunchaholics is the place to be. Come and indulge your inner brunchaholic with us — we can't wait to serve you.